The only EXCLUSIVE, OFFICIAL Saleen Dealer between Pittsburgh and Albany!

Over 35 years of manufacturing excellence.

Track Proven Performance.

"Power in the Hands of a Few"
Saleen Automotive was founded in 1983 by Steve Saleen, with the simple goal of bringing race-proven performance to the street. Saleen vehicles offer precision crafted performance for every type of driving enthusiast.

Today Saleen continues to build its ever popular 302 Mustangs, Sport Trucks, including the off-road XR, and the all-new Bronco.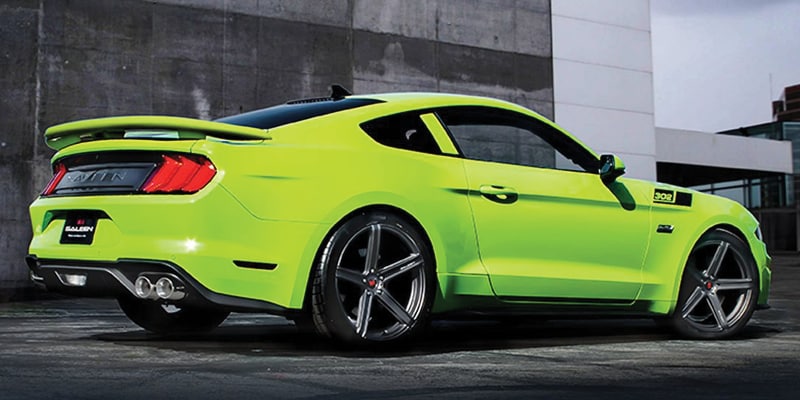 The current generation Saleen 302 Mustang has raised the ante in the GT category.  Wind tunnel tested aero dynamics, a race proven suspension, and increased horsepower make this vehicle a serious contender.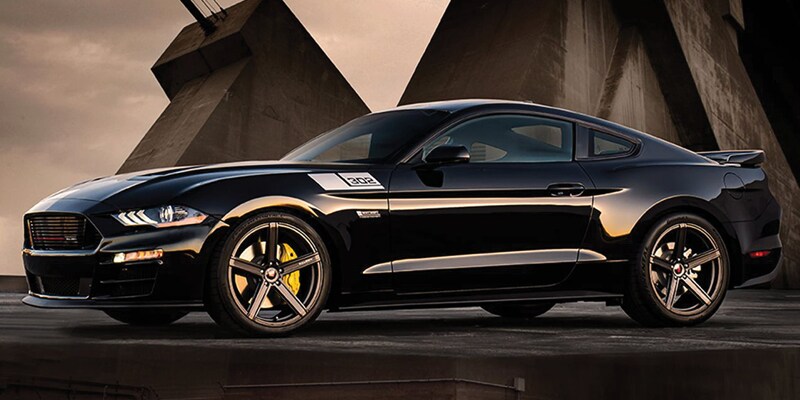 "Expanding upon our tradition of delivering truly unique performance models that offer something special for discerning performance enthusiasts, the 2020 Saleen 302 is our best looking and performing car yet."
Get Started on your Special Order Saleen today!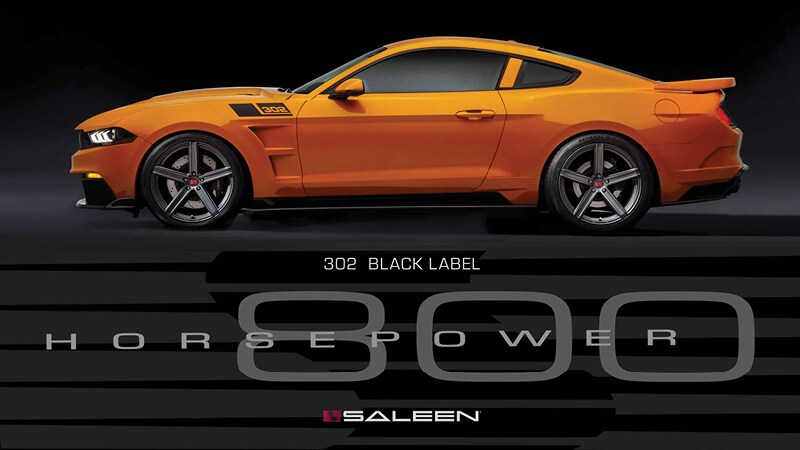 SALEEN 302 MUSTANG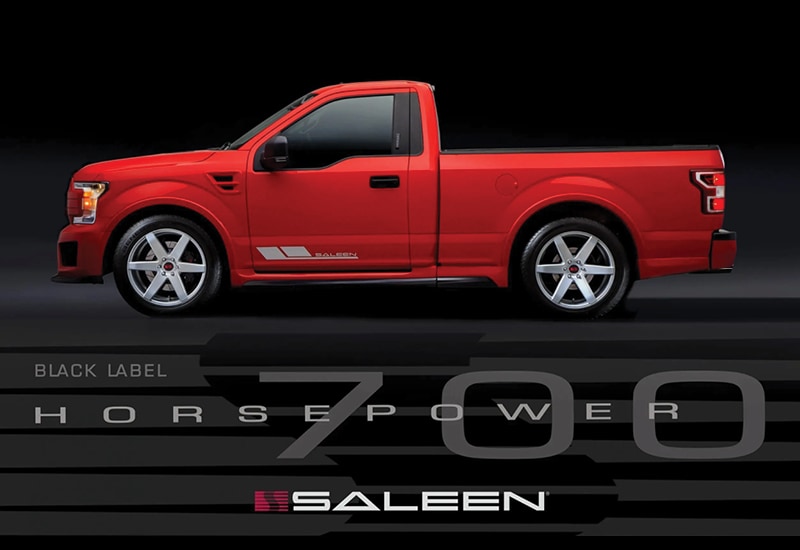 SALEEN SPORT TRUCK F-150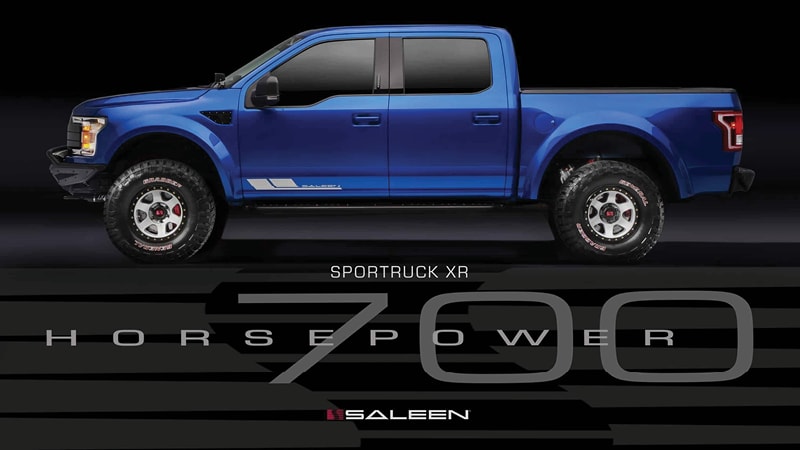 SALEEN SPORT TRUCK XR OFF-ROAD F-150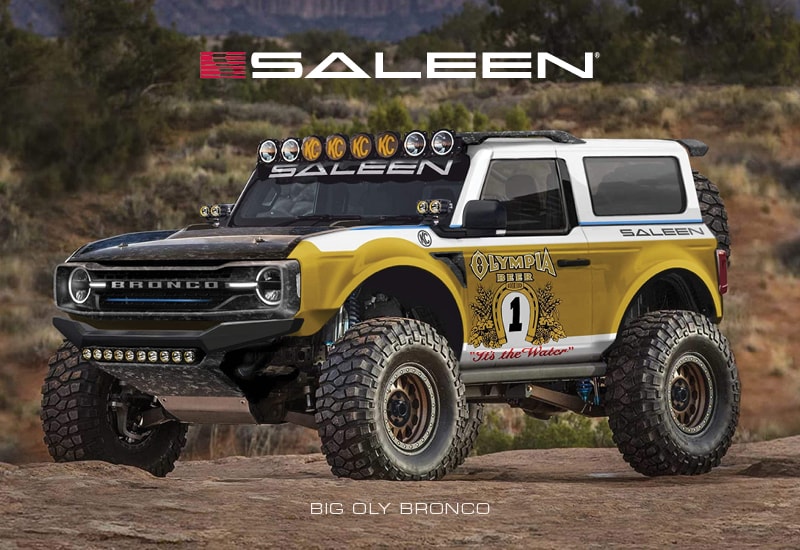 NEW SALEEN BIG OLY BRONCO
Make an Inquiry
* Indicates a required field